Welcome to the Blazer Job Board: Scroll Down the page for a complete listing of employers and job opportunities.
____________________________________________________________________________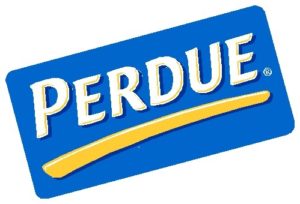 Perdue Farms has openings for Electricians.  Wages depending on skills and qualifications.
Benefits:
Medical, Dental, Vision – and a FREE Wellness Center on-site with no co-pay for the Associate.
Perdue also has an Employee Assistance Program.
Tuition reimbursement is available after 6 months of employment.
Apply online (www.perduefarms.com/careers) or visit the Perdue Hiring Center Monday-Friday 8:30 to 5 – by Papa John's in Washington.
______________________________________________________________________________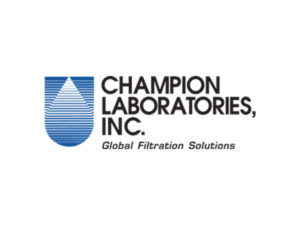 Their business has increased and they are expanding their workforce with new positions. They have open positions for General Assembly, Maintenance Electricians and other skilled opportunities.
Full time jobs – great benefits!
Jobs at Champion Laboratories are full time, with pay increases, insurance, paid holidays, vacation and 401(k).
You may apply immediately at Champion Laboratories in Albion or submit a resume to ChampionHR@champlabs.com
More information is available on their Facebook page.
Champion Laboratories is an Equal Opportunity Employer.
_______________________________________________________________________________

Volunteer Coordinator (Generations) – Vincennes, IN Part-Time
Vincennes University is seeking applicants for the position of Volunteer Coordinator for Generations. This is a part-time support staff position.
This position is responsible for:
-Responsible for volunteer coordination of volunteer services within Generations' service area.
-Assists with long-range planning for development and expansion of programs.
-Provides publicity for the Volunteer Center as outlined in the Generations Marketing Plan.
-Adhere to the Generations Code of Ethics.
-Maintain confidentiality at all times.
-Maintain an effective professional relationship with community resources, providers of service and other staff.
Successful candidates will have:
-High school diploma or equivalent required.
-Work experience and background with seniors and/or volunteerism preferred.
-Required to reside or have strong community involvement within service area.
-Ability to perceive community needs as they relate to volunteer programs.
-Interest in working with all ages, particularly the senior population.
Benefits:
Candidate will not be eligible for benefits.
How to Apply:
Interested applicants should submit a VU Application, cover letter, resume, transcript(s), and contact information for three references to Human Resources by email to jobs@vinu.edu or mail to Human Resources, 1002 North First Street, Vincennes, IN 47591.
Applications will be accepted until the position is filled. Interviews may be held concurrently with the advertising period.
While we sincerely appreciate all applications, only those candidates selected for an interview will be contacted. Please note the selected candidate will be required to submit to a criminal history background check.
Vincennes University is an Equal Opportunity and Affirmative Action Employer
______________________________________________________________________________
YMCA of Vincennes
Career Opportunities available
____________________________________________________________________________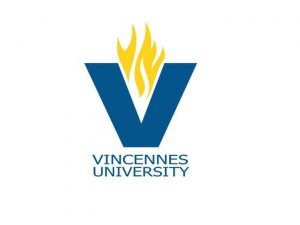 Vincennes University Employment opportunities
__________________________________________________________________________